API Key Registration - 0Nom4D/mdCreator Wiki
mdCreator works from the start with the Tenor API which helps it to get GIFs from this API.
In the beginning of the project, I created an API Key and I just let it clearly in the code. Yes that seems pretty stupid to do that.
I wanted a project in Python (my loving little Python) and an immediately fully operational project for any person that clone the project.
I was a fool.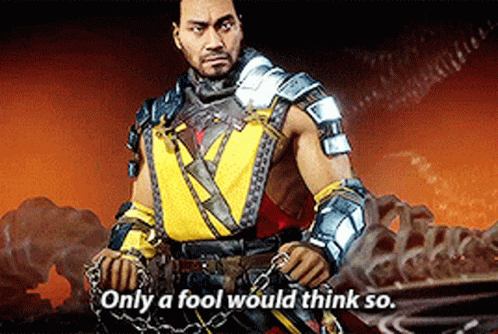 So I decided to try to close that security breach into making you having your own API Key.
So maybe you're like: "What? How do I do that? I don't even know what services you're using." Don't worry that's pretty simple. Come here, I'll show you.
Here are some steps in order to get your Tenor API Key:
Open a Tenor Account
First, you need to get to this URL which is the Tenor API Key Registration website.
When you try clicking the fields, Tenor will ask you to create an account with Google.
Proceed as asked and you'll be redirected to the Tenor API Key Registration website.
Register your API Key
Once your account is created and you're connected, you will be able to click the fields.
You can add whatever you want inside the 'App Name' and 'How did you hear about Tenor?' sections.
Inside the 'App Description', please just mention it is to use a application using Tenor API.
Get you API Key
Once you filled the form, you will be redirected to your Developer Dashboard.
It will show your API Key and the name of your application.
Inject API Key inside mdCreator+
You have 2 choices.
First, you can put it directly inside your .env file as it follows:
CONFIGTYPE=ToBeAsked
APIKEY=your_api_key

At first launch, mdCreator will ask for your API Key. Just copy / paste it in your terminal and it will be added in your mdCreatorrc file.
And here you go!